Feature of the Month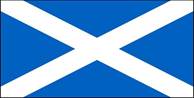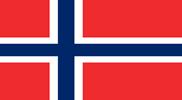 Our feature this month is the Scotland Norway Air Rally Ď18.
The flights started on October 15th and continue into December. As we will overlap the DC-3 Airways World Rally event in November all November flights will have a reporting period of a month to enable participation in both events.
Donít forget to check out the forum and add your 3 cents.