Feature of the Month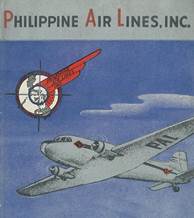 Our feature this month is the October Ď47 schedule of Philippine Air Lines.
This is available here: Philippine Air Lines
In addition, we have a hoplist around the Philippines.
The link is here: Philippines Hop
Finally, we will be running a Rally next month up the coasts of Scotland and Norway. Details are here: SNAR 2018
Donít forget to check out the forum and add your 3 cents.