Feature of the Month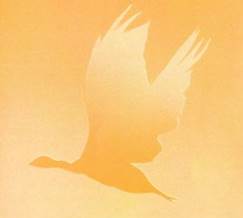 Sunstate Airlines & Noosa Air '82
This month's feature covers the flights in Queensland of Sunstate Airlines and Noosa Air in April '82. As we lost our great friend and supporter Rob Finn in July it seemed only right to have a feature from his home state of Queensland.
The flights are available here: Sunstate Airlines & Noosa Air
There is also a hoplist round Southern Queensland. This is available here: Sunstate Hop
Don't forget to check out the forum and add your 3 cents.