Feature of the Month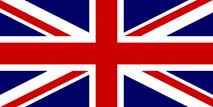 England Australia Air Race Centenary 2019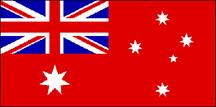 Robís Challenge
This monthís feature is the continuation of the England Australia Air Race Centenary. This will run from September through to December with flight reporting at participants discretion.
The flights are available here: EARC 2019
Next month we will reveal preliminary details for the 2020 GAAR which will run in March. The basic route has been set.
Donít forget to check out the forum and add your 3 cents.