Feature of the Month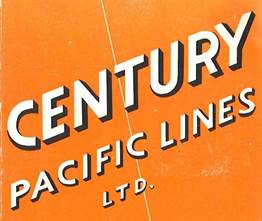 Century Pacific Lines Ď31
This monthís feature covers one of the earliest attempts to set up a budget airline in competition with a major service. In 1931 Errett Lobban Cord, the owner of the Auburn Motor Company, set up a couple of airlines. One of these was Century Pacific Line. It was aimed at competing with the railroads and American Airlines with fares below the equivalent rail fares.
The flights are available here: Century Pacific Lines
There is also a hoplist from Phoenix west and up through Southern California. This is available here: CPL Hop
Donít forget to check out the forum and add your 3 cents.