Feature of the Month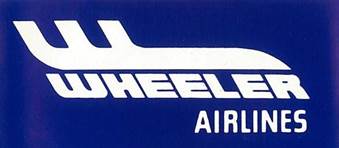 Our feature this month is Wheeler Airlines of North Carolina from Ď78. In the month that is the 115th anniversary of the first flights at Kitty Hawk of a practical aircraft by the Wright Brothers, we are celebrating the first airline founded by an African American in North Carolina.
This month also celebrates the first flight by man around the moon by the astronauts aboard Apollo 8 in 1968.
We have a hop route that partly retraces the route of the Wright brothers to Kitty Hawk and then potters round North Carolina. This is here NC Hop
Donít forget to check out the forum and add your 3 cents.